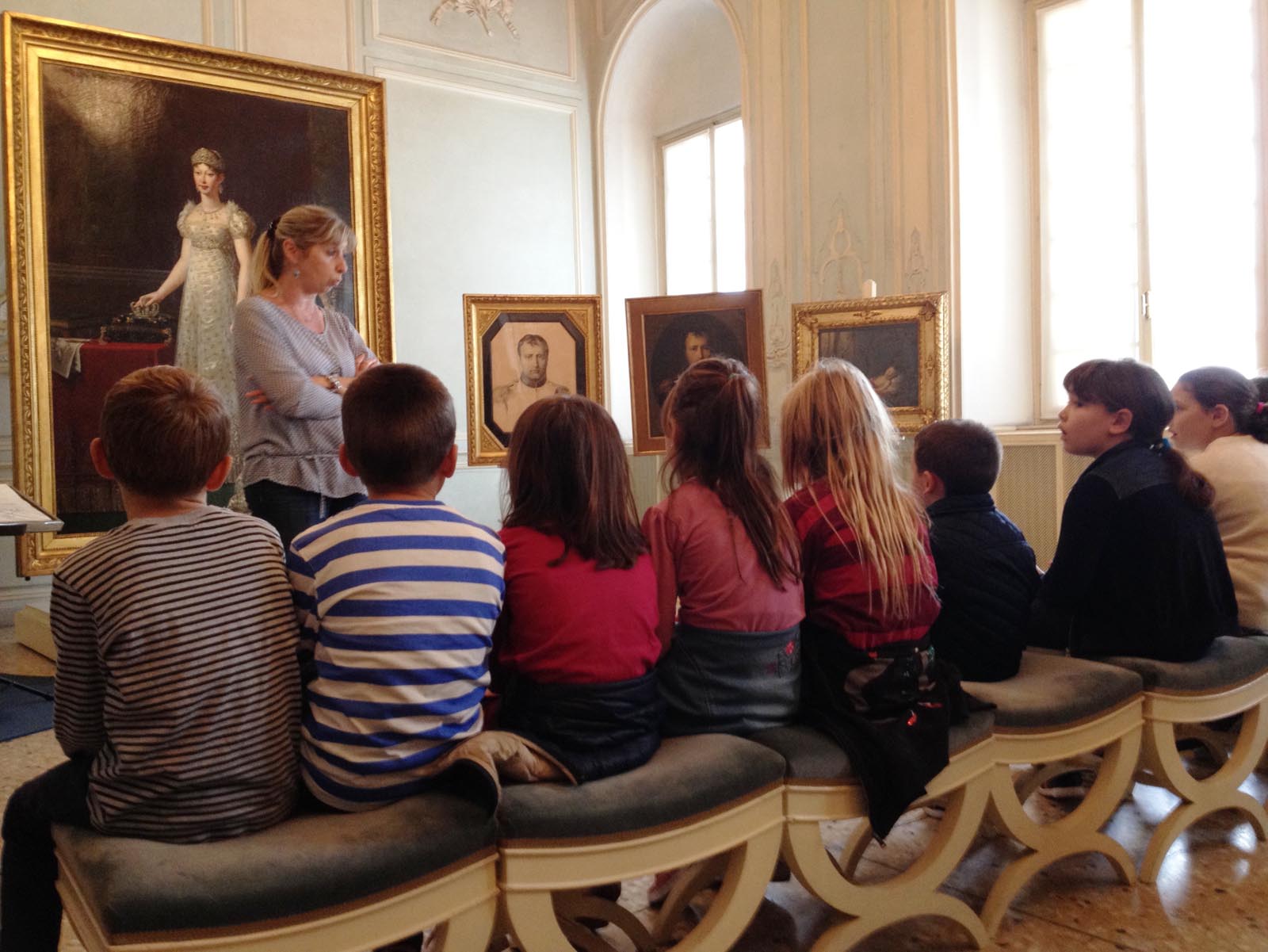 Education and visits
Involving the new generations by providing guides who will accompany the young visitors in the past history that will act as a bridge to the future.
Schools at the Museum
All the school books speak of Maria Luigia of Habsburg and Napoleon Bonaparte… why not take advantage of the Glauco Lombardi Museum to get to know them directly even through the objects that belonged to them, the paintings and statues that immortalized them and the secrets contained in letters and private diaries?
You can choose from these options:
Free visit managed independently by the teacher or with audio guides*: free admission for kindergartens, primary and lower secondary schools; reduced ticket (€ 5.00) for secondary schools.
Guided tour conducted by internal staff: € 3.00 per participating student; €8.00 for upper secondary schools.
Workshop with visit: €6.00 ​​per participating student (primary and lower secondary schools).
Very Special Encounters: Napoleon's story told and interpreted by historical re-enactors. €6.00 ​​per participating student (primary and lower secondary schools). Limited seats.
Students who take advantage of the internal guided tour are given the opportunity to purchase the Museum's guide catalog (ed. TCI) at the discounted price of €2.00 (instead of €5.00).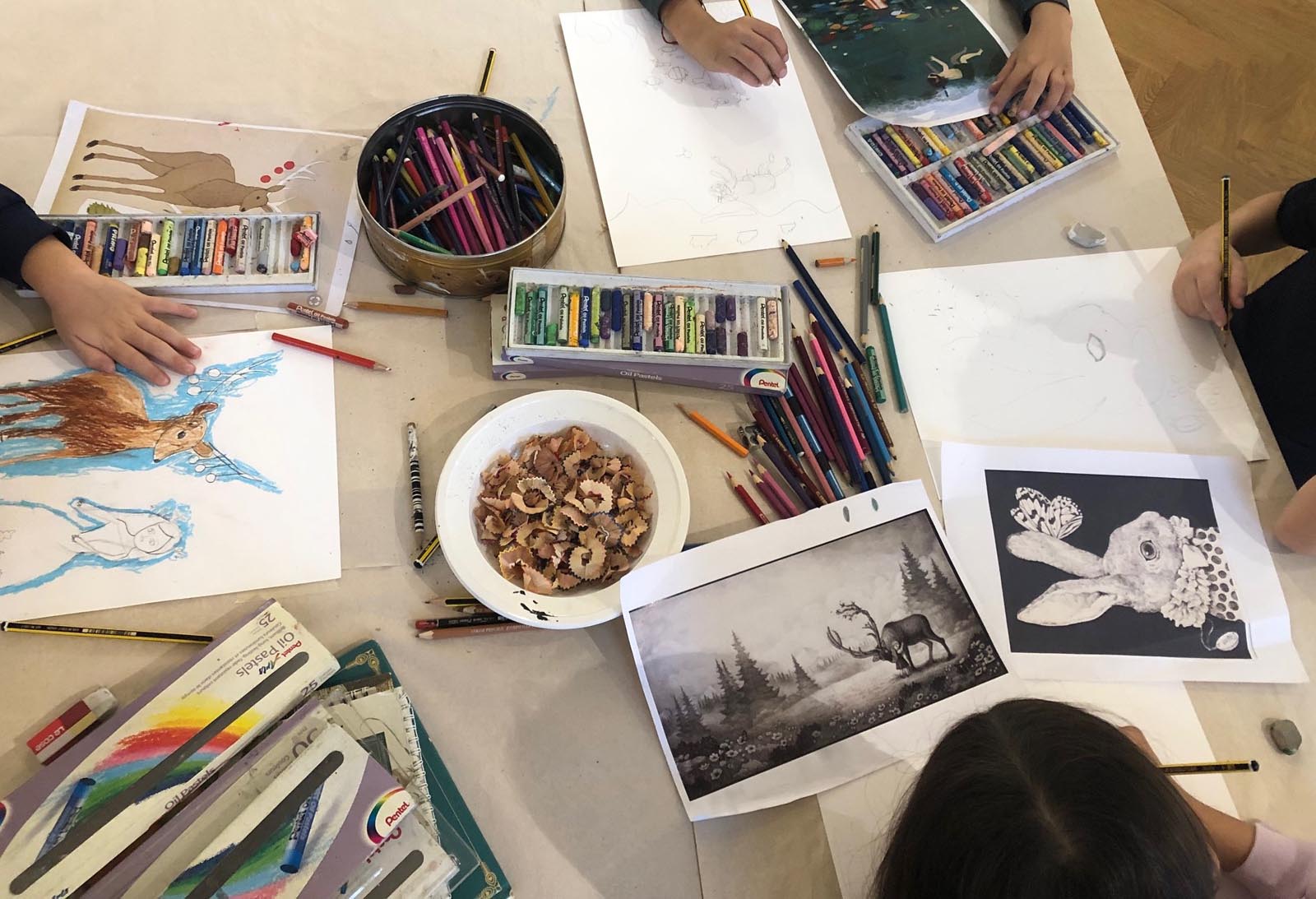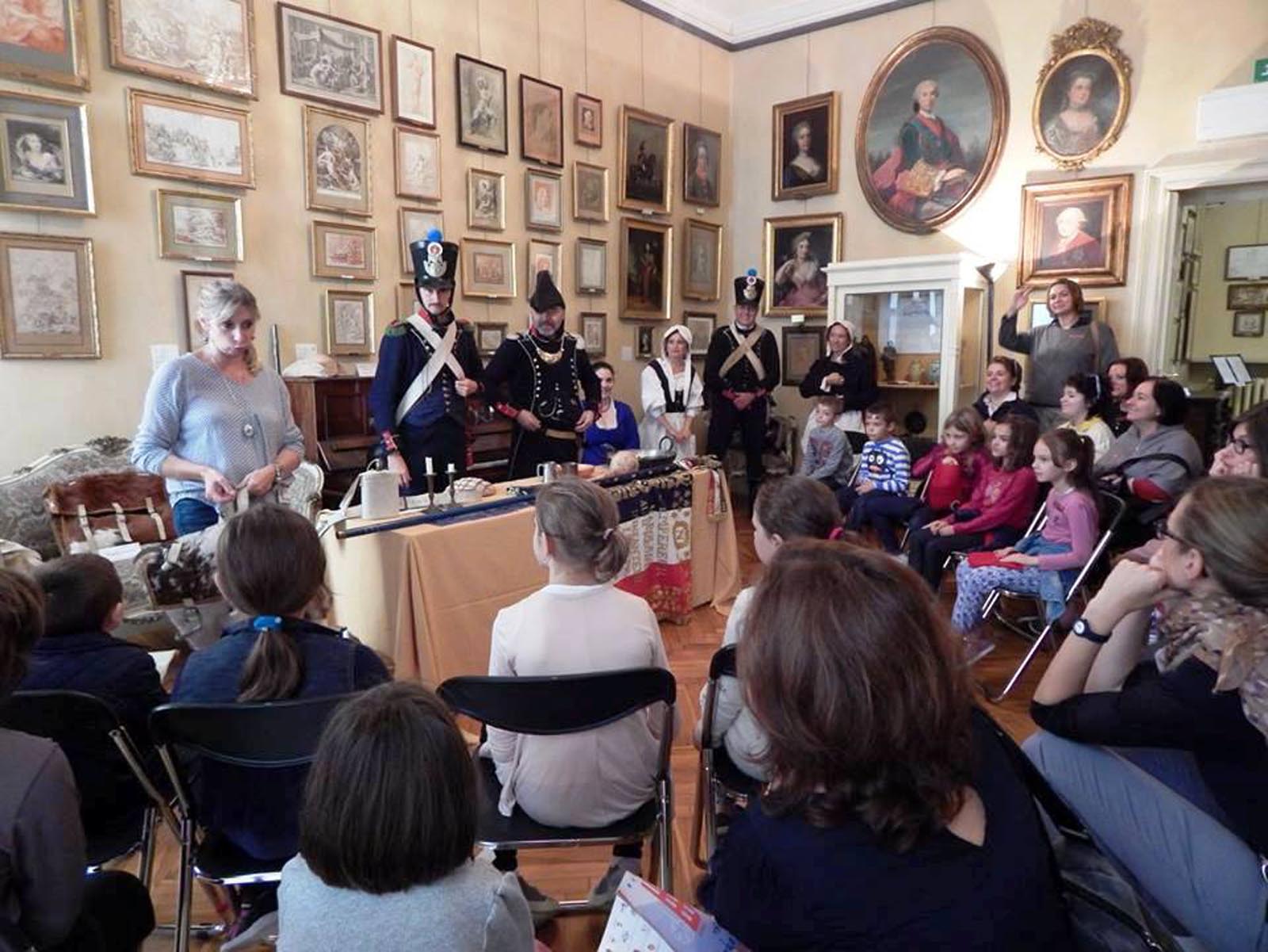 Groups and families
The above methods of visiting can also be requested by groups and associations not linked to the school institution (families, associations, playgrounds, clubs…).
The Museum also periodically organizes activities for children and families: subscribe to our monthly newsletter for all the updates.
Audio guides
The Museum is equipped with audio guides in Italian and English, videos and augmented reality in standard or customizable itineraries: you can rent tablets (€ 2.00), to use with your earphones, or download free content directly to your phone from the Quickmuseum app.
Here you will find all the information on accessibility and services for families
Info and reservations at info@museoglaucolombardi.it or on 0039 0521233727.